Senior Youth
Senior Youth Group provides 9th - 12th graders the opportunity to develop spiritually and socially in a Christian environment. It provides moral support and a safe haven during the stressful years of high school and a place to witness to friends in the community.
Group Leader:
Mike Julian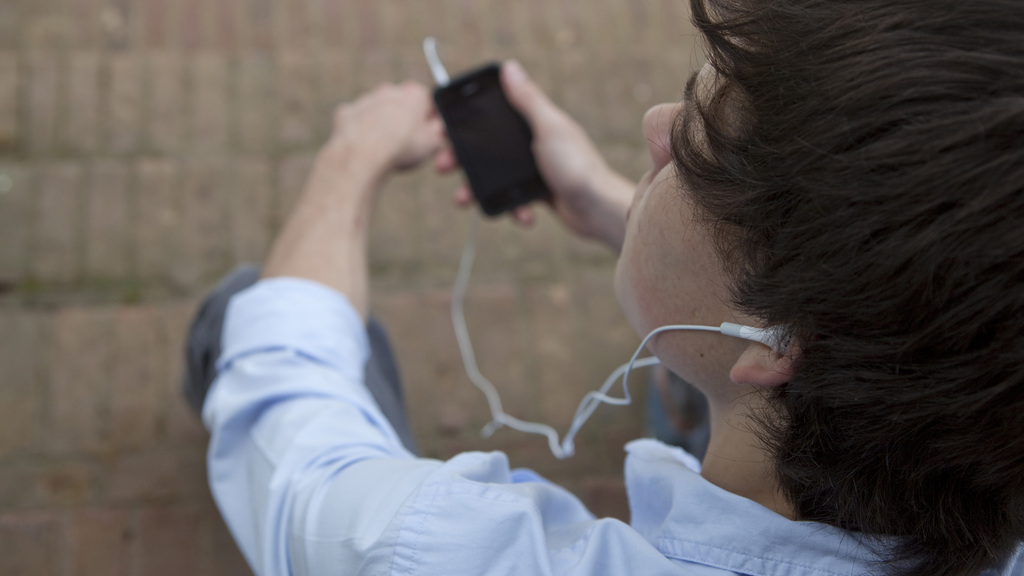 Junior Youth
Junior Youth Group provides seventh and eighth-graders a way to be active in the church, to learn about Christ, His church, living as a Christian, and serving others inside and outside the church.
Saints
Saints Youth Group is open to all 5th and 6th graders at Hope. Saints fosters Christian camaraderie between children in fun and safe activities each month. Saints youth are prepared to transition into Junior Youth Group. The Saints have one event per month most of the year and several projects during the school year.
What's Happening in Youth Ministry
In June, 10 youth and 4 adults from Hope will be traveling to Blackfeet Nation in Montana for a mission trip.  While there they will do small home repairs, teach Vacation Bible School, and host a sports camp! Let's pray for our mission trip team: Lord, we thank you...
read more