BUILDING lives of EXCELLENCE upon the foundation of CHRIST
We believe that Jesus Christ is Lord and Savior of all and that we are saved only by God's grace, not through our own works. God has created us to know Him, to praise Him and to be faithful stewards of the world He has made. As Christians, it is our privilege and joy to share the story of salvation. By the power of the Holy Spirit, students are transformed and empowered in the dynamic interactions within a community of grace.
Welcome to
Hope Lutheran
Hope Lutheran School & Hope Lutheran Preschool strive to develop and foster spiritual, academic, physical and social growth in children and to assist them and their families in becoming productive members of God's Kingdom.
BUILDING lives of EXCELLENCE upon the foundation of CHRIST
.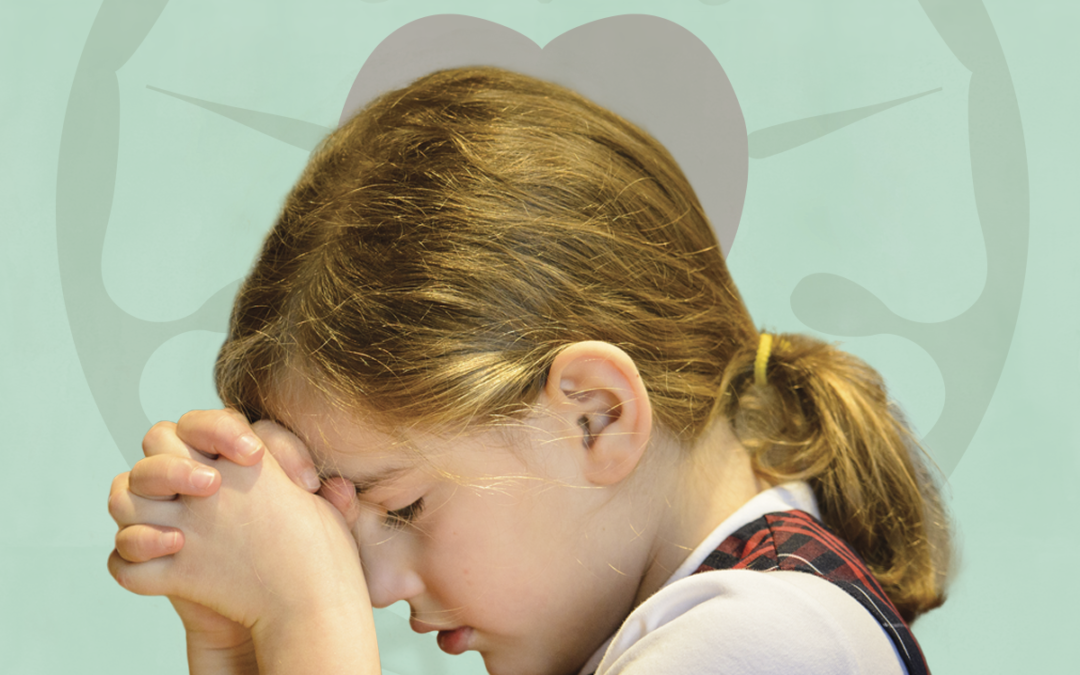 2018 National Lutheran Schools Week – It's Still All About Jesus
January 21st—26th – "Jesus Christ is the same yesterday and today and forever" Heb. 13:8
Sunday – Sunday Worship – Grades 5-8 @ 8:00 am service, Grades 3-4 @ 9:30 am service and Grades Kindergarten – 2 @ 11:00 am service, Join us for fellowship & coffee hour starting at 9:00 am.  PTL is sponsoring treats in Concord Hall.
Monday – Jesus is the Message of Scripture ,Devotions lead by Hope Alumni, Sarah (Brush) Peters & Amanda (Erickson) Harbord, at 8:30 am Students will receive scarves, Duck Tape Accessory Day – make your best accessory and wear it to school.  Students must wear uniforms.  Student Council is sponsoring a Bounce House for the students
Tuesday – Jesus is the Truth of the Reformation, Devotions lead by Hope Alumni, Megan (Niemann) Bryant, at 8:30 am, Craft and Prayer with BuddiesSuper Hero or Princess Day – wear your superhero or princess clothes Student Council is sponsoring a basketball game 7th/8th graders vs. 7th/8th grade parents at 2:30 pm in FLC
Wednesday – Jesus is the Mission of the Church and School, Chapel lead by Hope Alumni, Caitlin Saving, at 8:40 am, Look Your Best Day – look your best for the day (For example boys wear a tie and girls wear a dress), K-3 will be decorating sack lunch bags to make lunches for the homeless.
Thursday –  Jesus is the Heart of the Home, Devotions lead by Hope Alumni, Jeff Miller,  at 8:30 am, Red and Yellow T-shirts with Jeans (3rd-8th wear long-sleeve shirts),  Grades 3-8 at Harvesters; leaving at 12:30 pm and returning by 3:30 pm – students will be taking the bus.   Parent volunteers will carpool. Family Service Event – packaging food for Kids Against Hunger.  Come and be involved with your family in putting together rice package bags for the hungry.  We will meet in Concord Hall at 6:00 pm – 8:00 pm.  Snacks will be provided.
Friday – Jesus is the Focus of our Life, Devotions lead by Hope Alumni, Jesse Schultz & Emma Schempp,  at 8:30 am, Hope T-shirts and jeans, Students will go Bowling;  leaving at 12:45 pm and returning at 3:15 pm
From Our Principal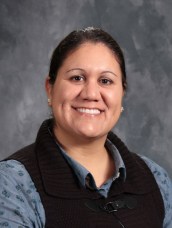 Greetings! I am glad that you are considering Hope Lutheran School for your child. Hope emphasizes the spiritual growth of each child, as well as strong academics. Our students have an opportunity to hear the love of Jesus Christ shared with them each day. We encourage church and Sunday school attendance, personal and family Bible study, and daily devotions for all of our families.
Hope Lutheran School regularly receives the state's Standard of Excellence Award, as we are accredited by the state of Kansas and also our National Lutheran Schools Association. All teachers have Lutheran Teachers Diplomas and state teaching certificates. Our students excel in their secondary education, whether public, private, or religious high schools.
Deciding on your child's education is very important. Hope Lutheran School is committed to giving your child a quality Christian education that will reap great benefits as your child matures.
In His service,
Mrs. Nancy Jankowski, M. Ed.
Principal
When
What

Wed 19th Apr

8:30 am

9:15 am

School Chapel Service

100 - Sanctuary, 6308 Quivira Road, Shawnee, KS 66216

Wed 19th Apr

9:30 am

12:00 pm

Class & Group Pictures

100 - Sanctuary, 6308 Quivira Road, Shawnee, KS 66216

Wed 19th Apr

2:00 pm

3:30 pm

Home Economics

110 - Concord Fellowship Hall, 6308 Quivira Road, Shawnee, KS 66216
Upcoming Events
Wed 19th Apr

8:30 am

9:15 am

School Chapel Service

100 - Sanctuary, 6308 Quivira Road, Shawnee, KS 66216

Wed 19th Apr

9:30 am

12:00 pm

Class & Group Pictures

100 - Sanctuary, 6308 Quivira Road, Shawnee, KS 66216

Wed 19th Apr

2:00 pm

3:30 pm

Home Economics

110 - Concord Fellowship Hall, 6308 Quivira Road, Shawnee, KS 66216