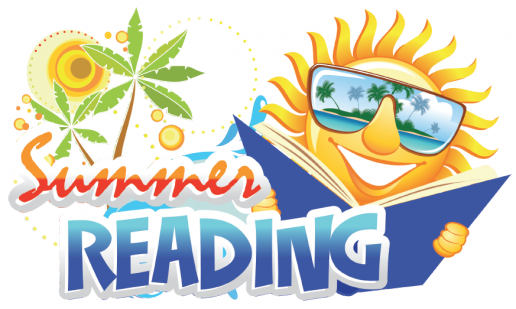 Hope Lutheran School
Summer Reading List
for the 2017-2018 School Year
Dear Hope Parents and Students,
Reading over the summer months is shown to improve comprehension and test scores as well as to help children avoid the summer brain drain. To this end, students are encouraged to read, and read, and read some more!
All students in first – eighth grades will be required to read over the summer. This document has been created to help students, and parents, choose books which stimulate interest in reading as well as maintain, and possibly extend, students' comprehension and critical thinking skills.
While all of these books are great reads, parents are encouraged to choose each book with their children as well as conduct internet searches to be sure the book is right for the child.
Below you will find the REQUIRED READING LIST for each grade level. Additionally, students will be encouraged to read from the RECOMMENDED BOOK LIST, which should be chosen from the below lists or book of your choosing with your teacher's approval.
Happy Reading!
Hope Lutheran School Teachers
Summer Reading List 2017-2018
https://docs.google.com/document/d/1XVPQqCF_GuN1qnxjLvCzYFCYc0Hgmb_QSrTzT795Enw/edit?usp=sharing
Summer Reading Assignments 2017-2018
https://drive.google.com/drive/folders/0B4XFf4EuU3oHOWtQdHhGMnNlNmM?usp=sharing