Order Deadlines
Orders are sent to our supplier on the 1st of the month. Payments are processed immediately.
November 23rd is the deadline for ordering the 8th Grade T-Shirt.
Get your limited edition Hope Relays T-Shirt.  Designed by Abby Theiss for the 2021 Hope Relays on May 1st.
Get your P.E. shirts, shorts, and sweatpants.  Shirts & Shorts are required for Grades 4-8.  Sweatpants are optional.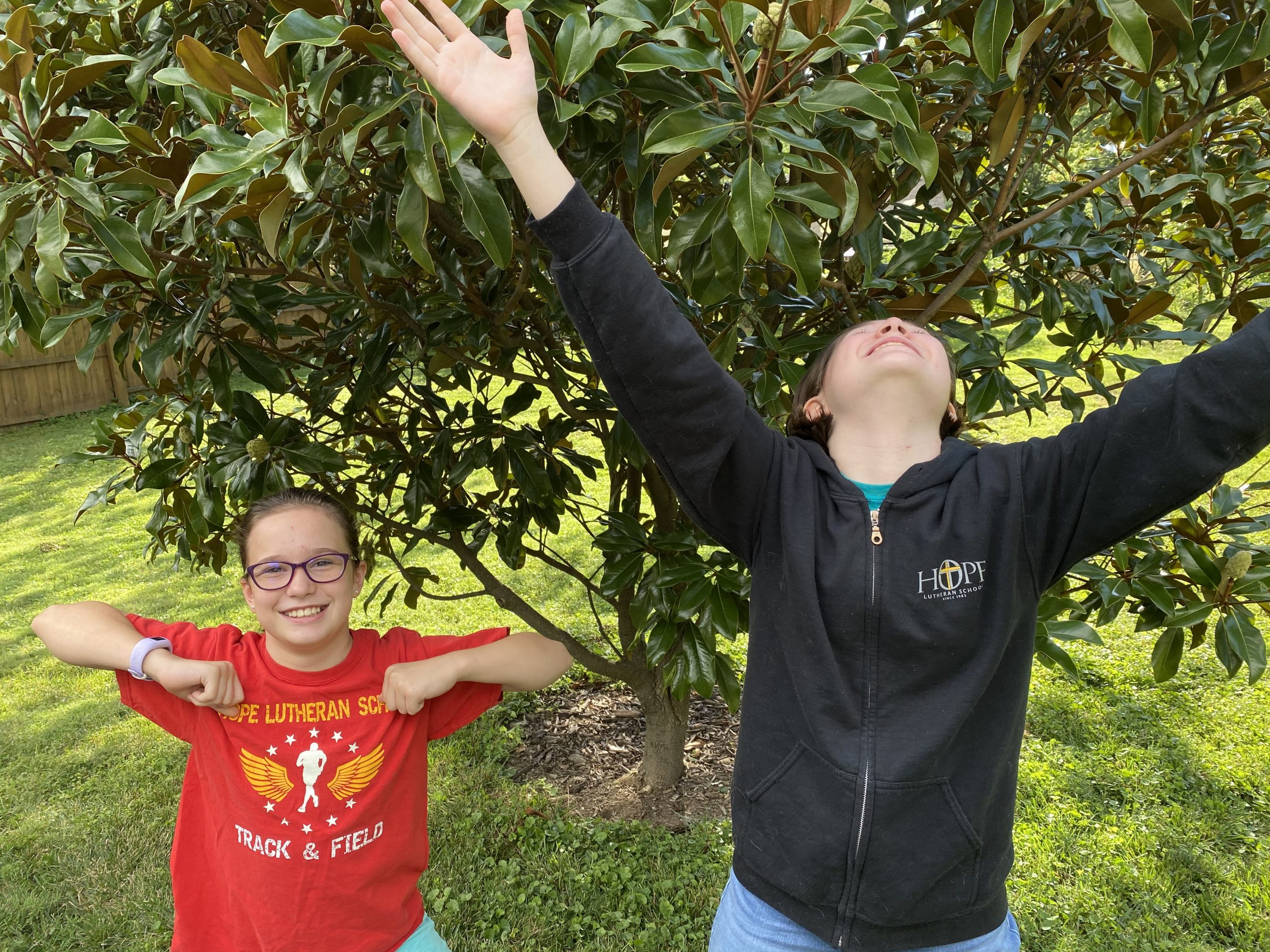 Show that LION pride with our collection of Hope Spirit Wear.  It's not just for students, it's for the entire family!  Wear that LION pride on Spirit Friday's!