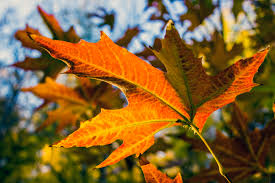 Fall is almost here and the weather is changing. Kindergarten has recess at 9:30 in the morning and it can be a bit chilly outside and in the classroom. Make sure if your child wants to wear a sweater in class it must be solid red, white or blue. Sweatshirts must have...
read more
Welcome to Kindergarten 2021-2022!  I am excited to share my love of Jesus and to help your children grow academically.
Our specials: 
Spanish: Monday/Wednesday
Music: Tuesday/Wednesday
PE: Tuesday/Friday
Art: Thursday/Friday
Library: Friday
Typing: Monday
Quiet time: An important and great way to refresh our little brains and bodies is by taking time to rest. We will have daily quiet time from 12:00-12:30. Lights out, music on, nap mats and our blankies. zzzzzzzzz
Communication: Your child's binder, Thursday folder and emails  will be our best form of communicating. I will respond daily to any questions or concerns.
Homework: Use your child's binder for daily practice on letters, numbers, shapes, sight words etc.
I look forward to a new year full of grace and wonder!