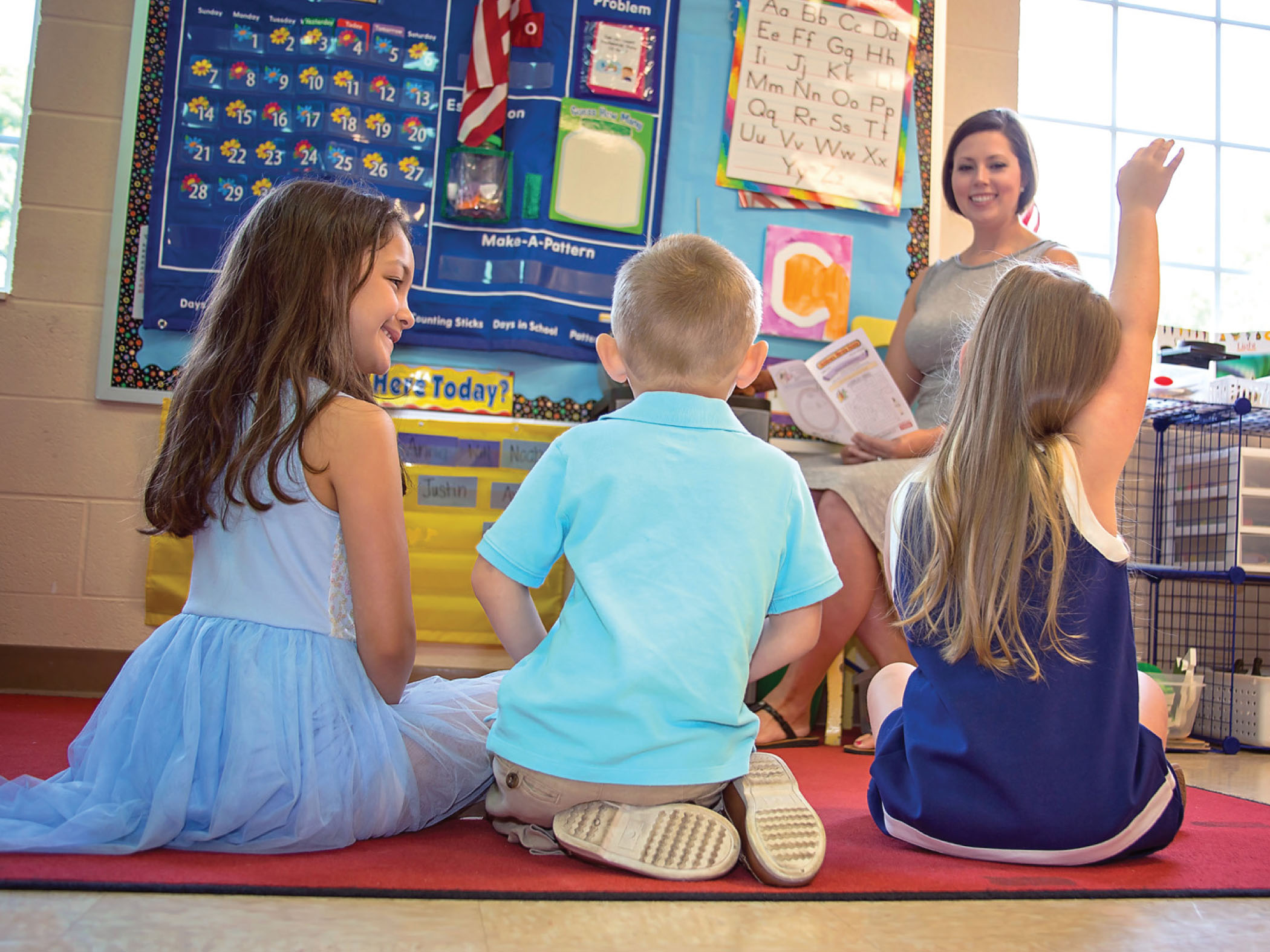 Physical Education Teacher (Part-Time)
We are currently looking for a friendly and competent P.E. Teacher to join our team.  If you are a compassionate and self-motivated individual with an interest in education, we urge you to apply! In this position, you will be responsible for teaching physical education to students in Kindergarten thru 5th grade.
The successful candidate must enjoy working with children and be devoted to building a nurturing and safe learning environment.  To excel in this role, you must demonstrate written and verbal communication skills, as well as in-depth knowledge of classroom and teaching methods. 
The hours are TBD.  It is a part-time position.
If interested, please contact Mrs. Nancy Jankowski at principal@hopelutheran.org or call 913-631-6940.
Extended Care Workers
Extended Care is looking for help for the 2020-2021 school year!  You must be at least 16 years of age and willing to take one week of online safety classes to meet state requirements. The hours are 3:30 – 5:30 pm. Please help spread the word that we are looking for help! If you or anyone you know is interested, please contact Mrs. Jankowski, Principal, Hope Lutheran School at principal@hopelutheran.org.