BUILDING lives of EXCELLENCE upon the foundation of CHRIST
Early Childhood Education
Hope offers quality early childhood education serving the Shawnee Mission community for 63 years. Our programs are designed for ages 3-5 and are designed to prepared students for Kindergarten.
Admissions
We believe that Jesus Christ is Lord and Savior of all and that we are saved only by God's grace, not through our own works. God has created us to know Him, to praise Him and to be faithful stewards of the world He has made. As Christians, it is our privilege and joy to share the story of salvation. By the power of the Holy Spirit, students are transformed and empowered in the dynamic interactions within a community of grace.
Teacher Pages
Our teachers communicate with students and parents via their classroom websites. Check them out to discover what is going on in the classroom and to see assignment due dates.
Donations / Payments
You can support a Hope student directly, by donating to our Principal's Scholarship fund or assisting directly with tuition for a family attending Hope.  Click the Make Payment button to be redirected to our secure payment page.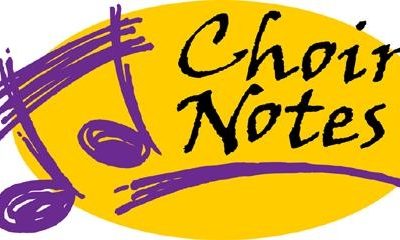 September 30, 2018 11:00am Church Service 1-3 Choir October 21,2018 8:00am Church Service 4-6 Choir November 18, 2018 11:00am Church Service Kindergarten December 2, 2018 9:30am (MBHC)Basketball 4-6 Choir December 12, 2018 4:00 pm (Wed) (Special song) 4-6 Choir...
read more