BUILDING lives of EXCELLENCE upon the foundation of CHRIST
We believe that Jesus Christ is Lord and Savior of all and that we are saved only by God's grace, not through our own works. God has created us to know Him, to praise Him and to be faithful stewards of the world He has made. As Christians, it is our privilege and joy to share the story of salvation. By the power of the Holy Spirit, students are transformed and empowered in the dynamic interactions within a community of grace.
Welcome to
Hope Lutheran
Hope Lutheran School & Hope Lutheran Preschool strive to develop and foster spiritual, academic, physical and social growth in children and to assist them and their families in becoming productive members of God's Kingdom.
BUILDING lives of EXCELLENCE upon the foundation of CHRIST
.
Thursday, December 14th is Christmas Families – Canned & Fresh Fruit Day.
Please have your student bring in fruit.  For fresh fruit, apples and oranges are the best items, since they keep well and don't bruise as easily as other fruits.
For canned items, applesauce, peaches and pears are preferred.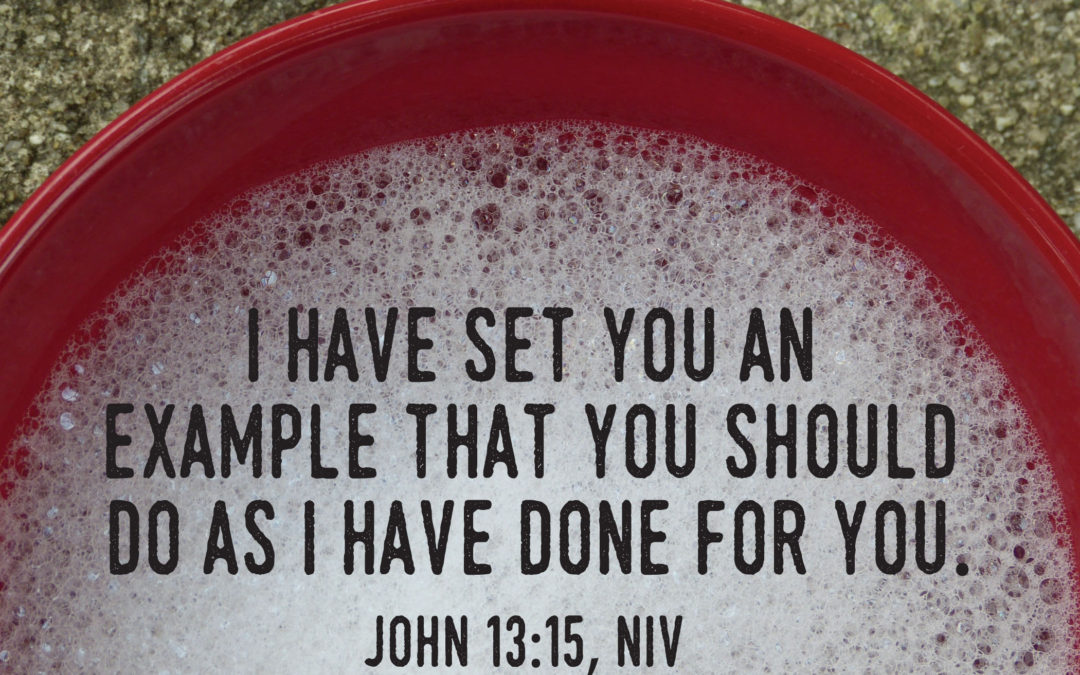 Tuesday, December 12th is our Christmas Families – Laundry Detergent / Soap Day.
Kindergarten – 2nd Grade
soap bars
hand soap
dish soap
3rd – 6th Grade
Let us share the love of Christ by taking care of those around us in our community by providing simply everyday items.
Thursday, December 7th is Christmas Families – Boxed Item Day.  Please have your student bring in rice, mac & cheese, crackers, pasta noodle or hamburger helper.  The food items donated will support our Christmas Families.
From Our Principal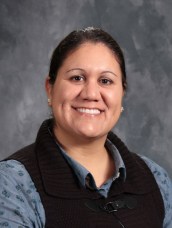 Greetings! I am glad that you are considering Hope Lutheran School for your child. Hope emphasizes the spiritual growth of each child, as well as strong academics. Our students have an opportunity to hear the love of Jesus Christ shared with them each day. We encourage church and Sunday school attendance, personal and family Bible study, and daily devotions for all of our families.
Hope Lutheran School regularly receives the state's Standard of Excellence Award, as we are accredited by the state of Kansas and also our National Lutheran Schools Association. All teachers have Lutheran Teachers Diplomas and state teaching certificates. Our students excel in their secondary education, whether public, private, or religious high schools.
Deciding on your child's education is very important. Hope Lutheran School is committed to giving your child a quality Christian education that will reap great benefits as your child matures.
In His service,
Mrs. Nancy Jankowski, M. Ed.
Principal
Upcoming Events
Moms in Prayer

Dec 14
@ 8:30 am
- 10:00 am
Hearing Testing

Dec 14
@ 9:00 am
- 3:00 pm
7th-8th Grade Girl's BB Practice

Dec 14
@ 3:45 pm
- 5:15 pm
4th-6th Grade Girl's BB Practice

Dec 14
@ 3:45 pm
- 5:15 pm
Boy's BB Practice

Dec 14
@ 5:30 pm
- 7:00 pm
Student Council Christmas Party

Dec 15
@ 3:45 pm
- 5:30 pm
Living History Presentation

Dec 18
@ 10:00 am
- 2:00 pm
Christmas Sing-along

Dec 18
@ 2:30 pm
- 3:15 pm
7th-8th Grade Girls BB Practice

Dec 18
@ 3:45 pm
- 5:30 pm
2nd Grade Christmas Party

Dec 19
@ 10:00 am
- 11:45 am
1st Grade Christmas Party

Dec 19
@ 10:30 am
- 11:45 am
Dismiss at Noon - End of 2nd Quarter

Dec 19
@ 12:00 pm
- 3:30 pm
4th-6th Girls BB Practice

Dec 19
@ 12:30 pm
- 2:00 pm
6th-8th Grade Cheerleading Practice

Dec 19
@ 3:45 pm
- 5:15 pm
Boy's BB Practice

Dec 19
@ 5:30 pm
- 7:00 pm
Christmas Break - No School

Dec 20
Christmas Break - No School

Dec 21
FLC Floor Refinishing

Dec 21
Open Gym

Dec 21
@ 3:45 pm
- 5:15 pm