Hope Lutheran School
Who Are We?
Why send your child to a Lutheran School like Hope Lutheran in Shawnee?
Full Staff Directory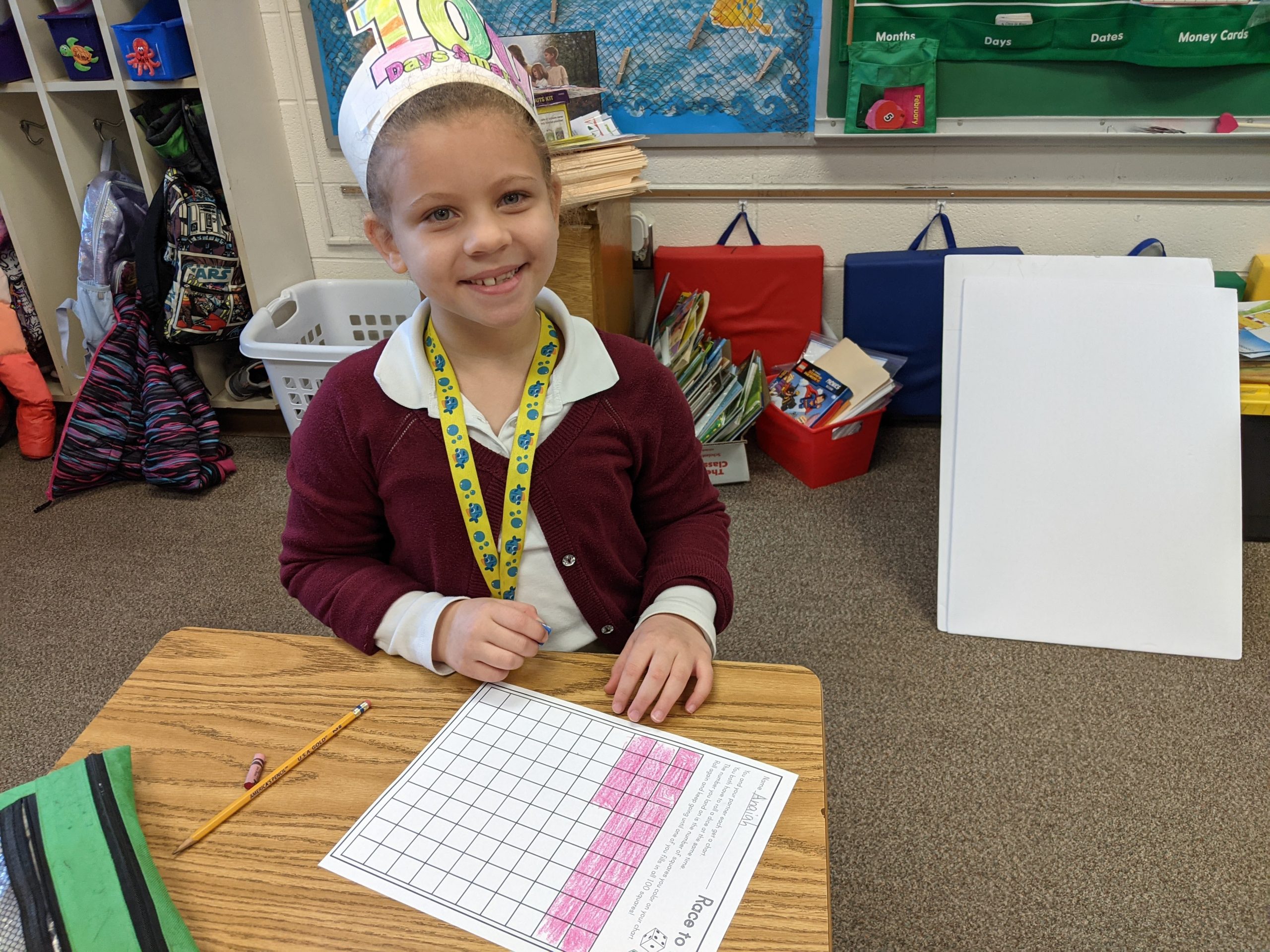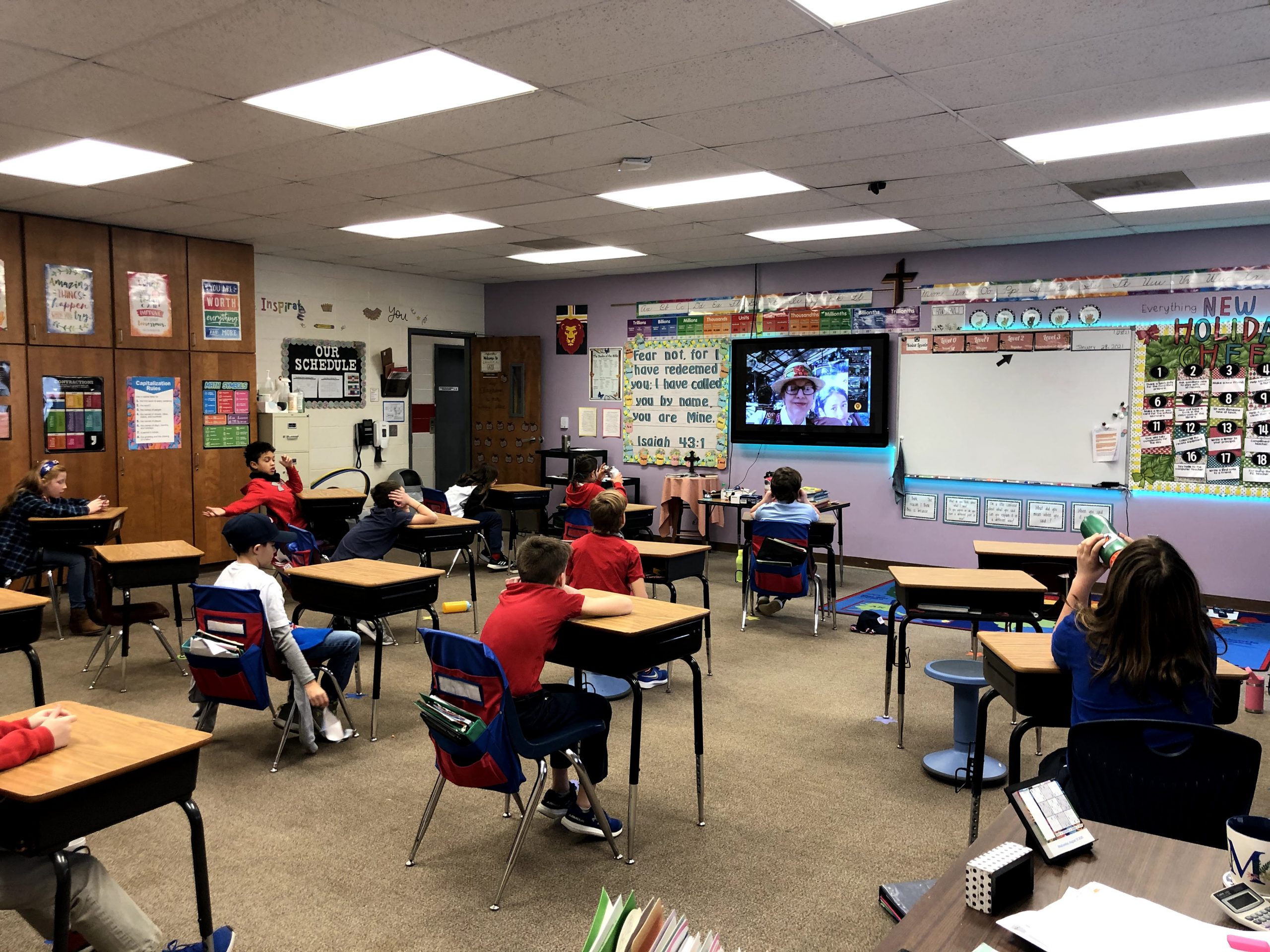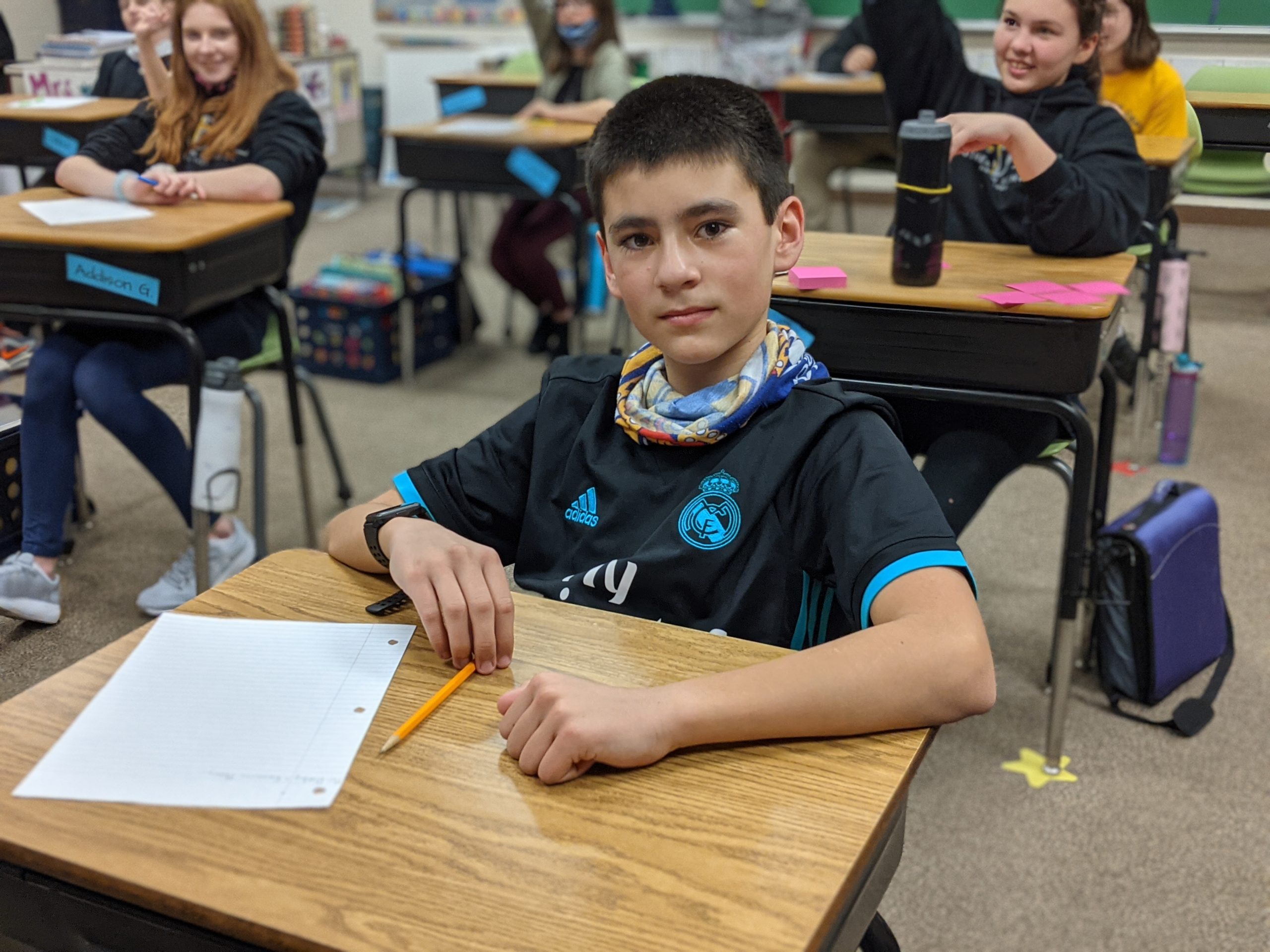 our History
Educating Students since 1983
Our history in the Shawnee area started in 1983 when Hope Lutheran Church's congregation voted to establish a Christian day school. It opened in the fall of 1983 with 21 students. In 1987 the congregation approved plans to remodel the existing classrooms and add an education wing. In 1998, the congregation approved another building addition, including a Family Life Center (gym) and additional rooms for meetings, Sunday School, music, and day school.
Throughout Hope's history, we've kept the emphasis on worship and Christian education. As we continue to benefit from the growth of our suburban community, we prayerfully seek His will in meeting the increasing spiritual and physical needs of our congregation and school families.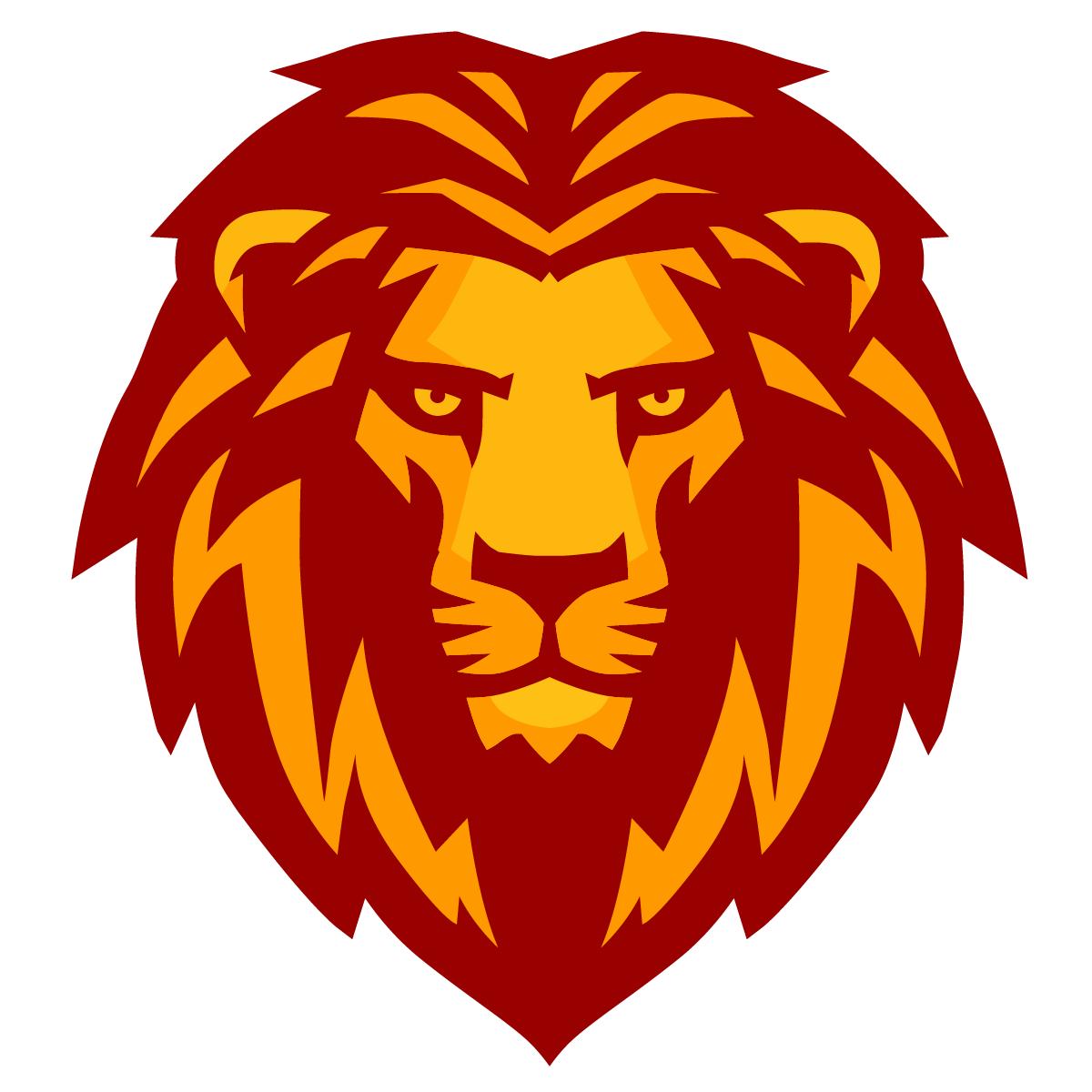 Our School
lutheran education makes a Difference!
We strive to keep the focus on Jesus Christ, and Hope Lutheran School emphasizes the following:
Our school is driven by a commitment to the Gospel and focused on a mission of bringing hope and healing to students and families.

Hope is governed by board members who clearly understand their roles and focus on the vision and board policies that effectively govern the operation of the school.

Hope meets and exceeds state and national academic standards at all grade levels from preschool through 8th grade.  Our students are prepared to succeed in the next grade level.

Hope has educators who model visionary leadership.  They practice stewardship of resources, build up others and empathize with others.

Hope has educators who model spiritual leadership.  Our teachers study God's word, share their personal faith story, apply Law and Gospel appropriately, exhibit a passion for ministry, act courageously, equip God's people for service, care for others, demonstrate and pray.

Hope Lutheran School is accredited through KESA Kansas State private schools, National Lutheran School Association and Cognia.

We are intentional about "BUILDING lives of EXCELLENCE upon the foundation of CHRIST."
A Word
From Our Principal
Welcome to Hope Lutheran School! In the Name of The Father, the Son, and the Holy Spirit! Amen! 
We have been offering quality Christ-centered education since 1983. Our student body is over 190 students in preschool through 8th grade.  The students at Hope have the opportunity to hear the grace, love, and forgiveness of our Lord Jesus Christ from quality, caring Christian teachers.
Hope Lutheran School has a staff of 22 faculty and staff who are committed to providing a quality Christian education with an emphasis on a Christ-centered environment. In addition to the regular curricular areas, our students also benefit from instruction in STEM, Art, Spanish, Technology, Physical Education, Athletics, and Music – band, music instruction, and choir. We also provide opportunities with sports in cross country, soccer, volleyball, basketball, cheerleading, and track.
Hope Lutheran School's mission is building lives of excellence upon the foundation of Christ.  We recognize that this begins with the premise that Jesus Christ is our Lord and Savior and in Him, we have eternal life. The curriculum and all activities are developed around this premise.
We believe Hope Lutheran School is a great place to grow in knowledge and understanding, in skills for living, in getting along, in developing our God-given talents, and most importantly in our faith in Jesus.
– Mrs. Nancy Jankowski, M. Ed.
Non-Discrimination Policy
Hope Lutheran School offers enrollment to students of any race, color, sex, national and ethnic origin. All the rights, privileges, programs, and activities generally accorded are made available to all students at the school. Hope Lutheran School does not discriminate on the basis of race, color, sex, national and ethnic origin in administration of its educational policies, admission policies, scholarship programs, and athletic and other school-administered programs.