Now Enrolling
Discover why Lutheran Education makes a difference.  Contact us to learn more or schedule a tour.
Preschool & K-8, Located in Shawnee
Hope Lutheran School is a place where students hear about Jesus every day.  We believe that Jesus Christ is Lord and Savior of all and that we are saved only by God's grace, not through our own works.  God has created us to know Him, to praise Him, and to be faithful stewards of the world he has made.  As Christians, it is our privilege and joy to share the story of salvation.  By the power of the Holy Spirit, students are transformed and empowered in the dynamic interactions within a community of grace.
Hope Lutheran School provides a warm and supportive learning environment for children during their most formative school years, from Kindergarten through 8th grade.⠀
Our small class sizes and low student-faculty ratio allow our gifted and dedicated teachers to form close, trusting relationships with students and parents.  Hope Lutheran School provides students with a safe, diverse, innovative, academically inspiring environment that encourages a lifetime love of learning in its students.⠀
Take the next steps and join our Hope Lutheran School family today! Contact our school office to schedule a tour or to learn more information about enrollment -we look forward to meeting you!
Key Facts:
A place where students hear about Jesus everyday.
Affordable private Christian education for students age 3 through 8th grade
Our core teachers have obtained their Lutheran Teacher Certification
75% of our teachers have Master's degrees
National Lutheran Schools Accreditation (NLSA)
Cognia (AdvancED) Performance Accreditation
Kansas Accredited Private School
Great facilities 
Individual instruction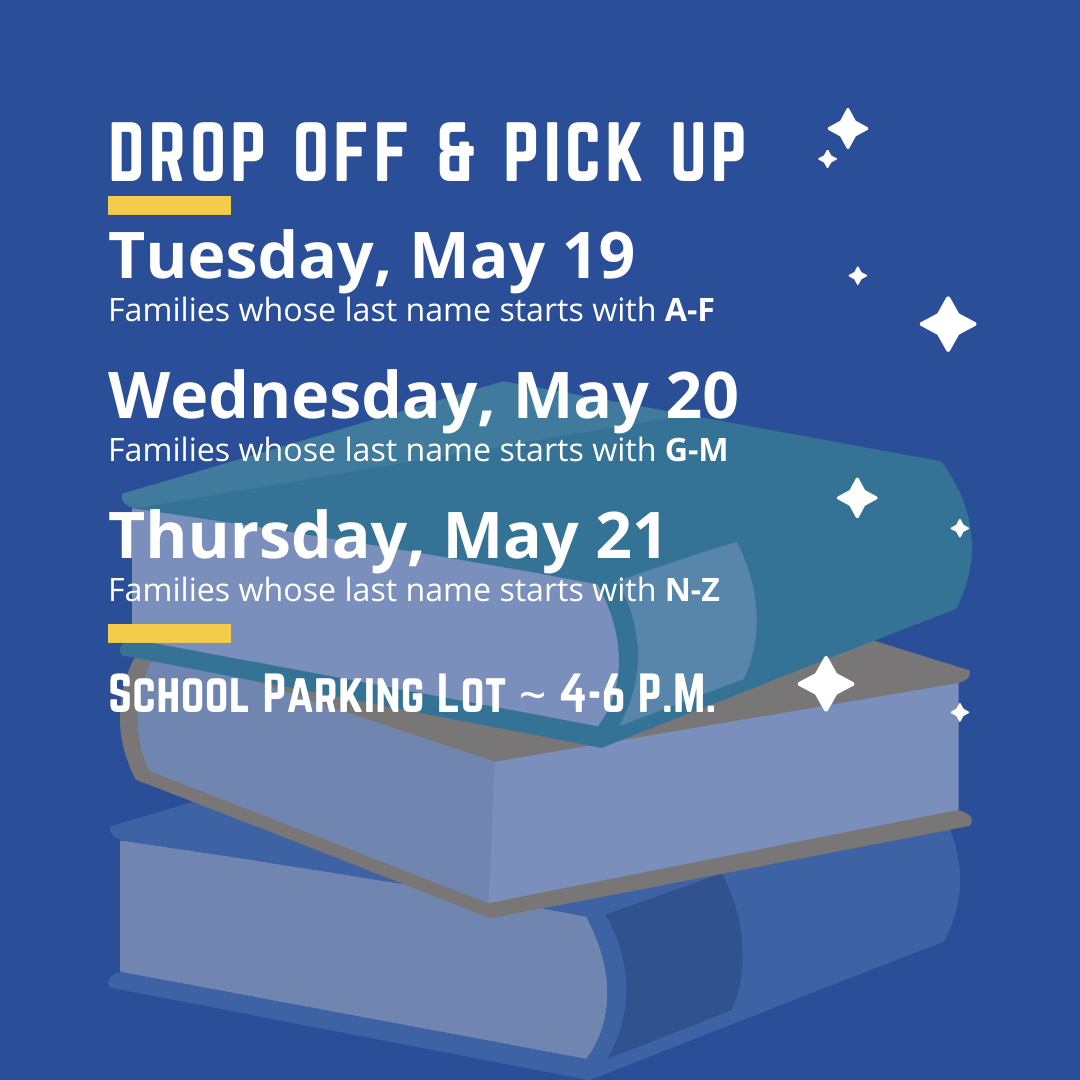 Join Us at Hope
Hope has been serving the Shawnee community since 1953.  We'd love for your family to be a part of our community.
"Rejoice always, pray without ceasing, give thanks in all circumstances; for this is the will of God in Christ Jesus for you."
1 Thessalonians 5:16-18