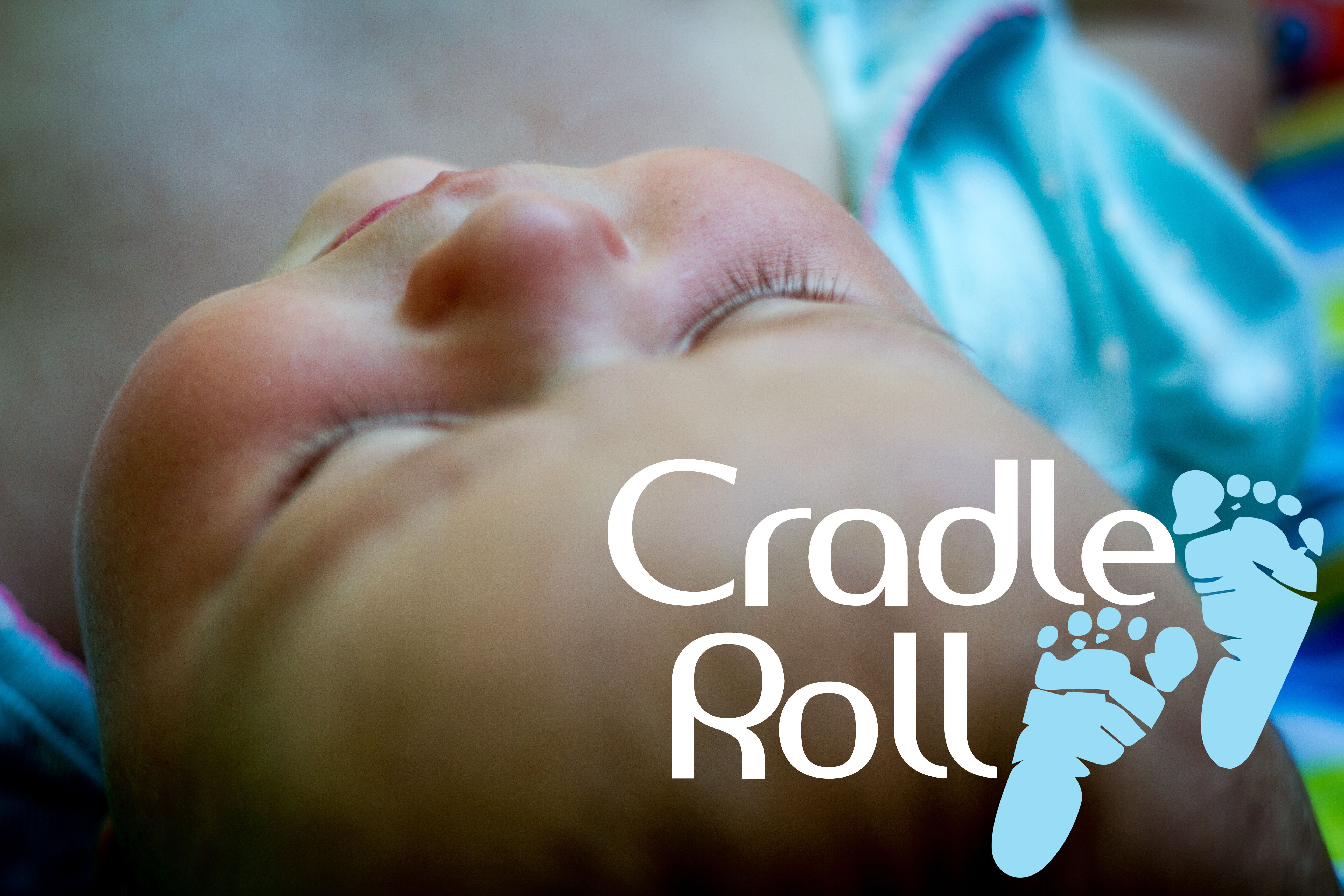 Cradle Roll: Birth to age 3
Parents with children in this age group are contacted by our cradle roll coordinator until the child begins Sunday School at age 3.  The coordinator sends the family materials to assist the family with biblical and age-appropraite ways to talk to their children about Jesus.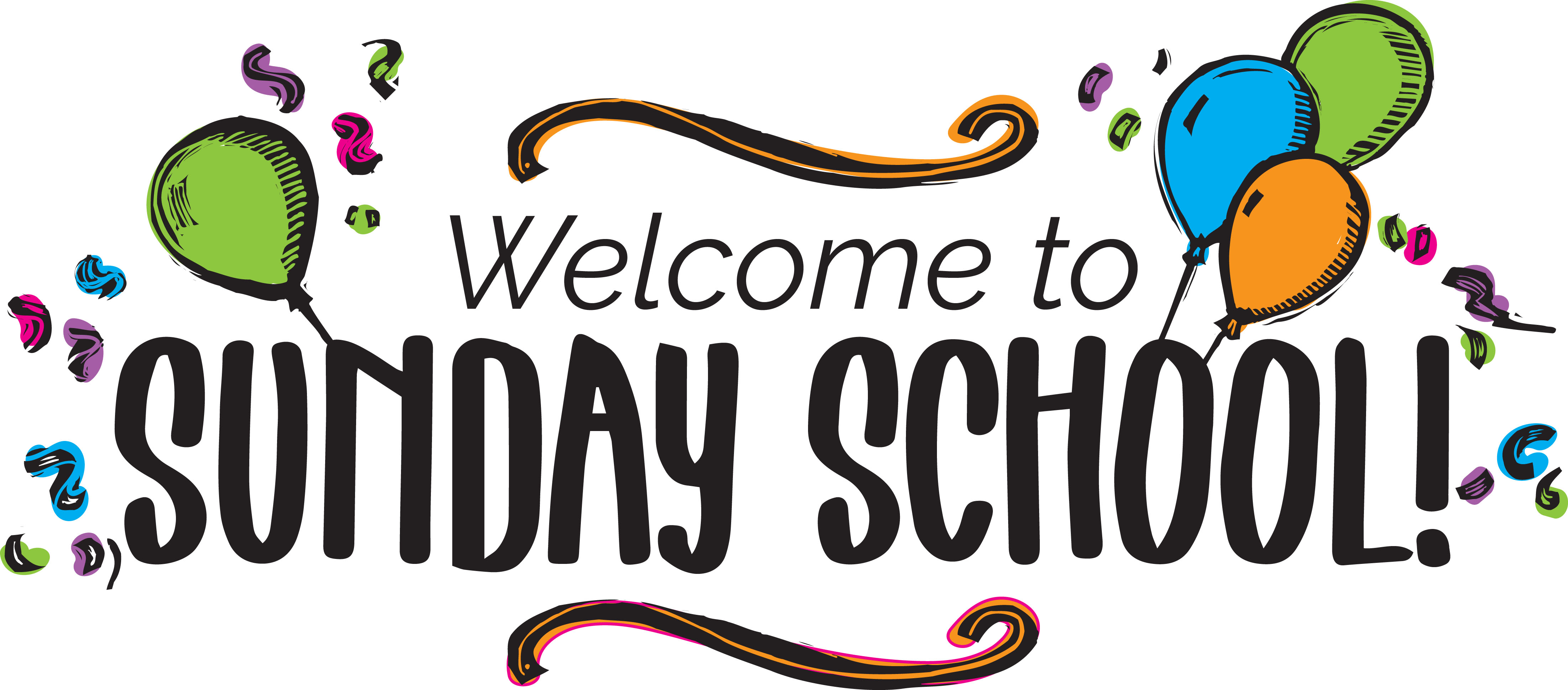 Sunday School: Age 3 through 12th Grade
| | |
| --- | --- |
| 9:20 Opening | Preschool & Kindergarten in Room 118 |
| | Grades 1-8 in Music Room (209) |
| | Grades 9-12 in Youth Room (210) |
| 9:35 – 10:30 Classrooms | Various classrooms are used — please see the list posted in hallway by Concord Hall |
Interested in Children's Ministry?

Faith Milestones
Celebrations of milestones of growth as a child of God (such as receiving a Bible in 2nd Grade or being Confirmed in 8th grade)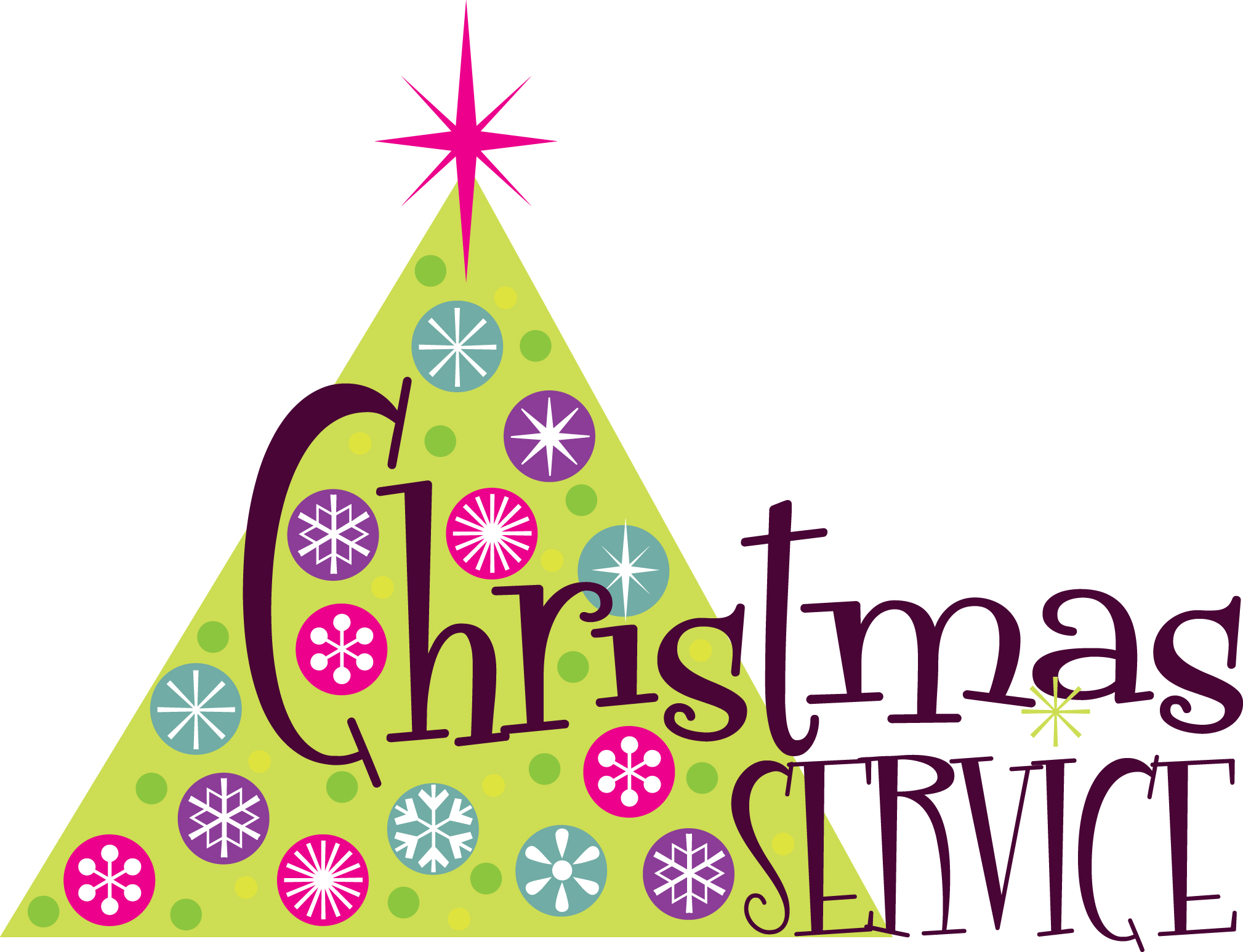 Christmas Service
Led by all Sunday School children, usually the Sunday evening before Christmas Day.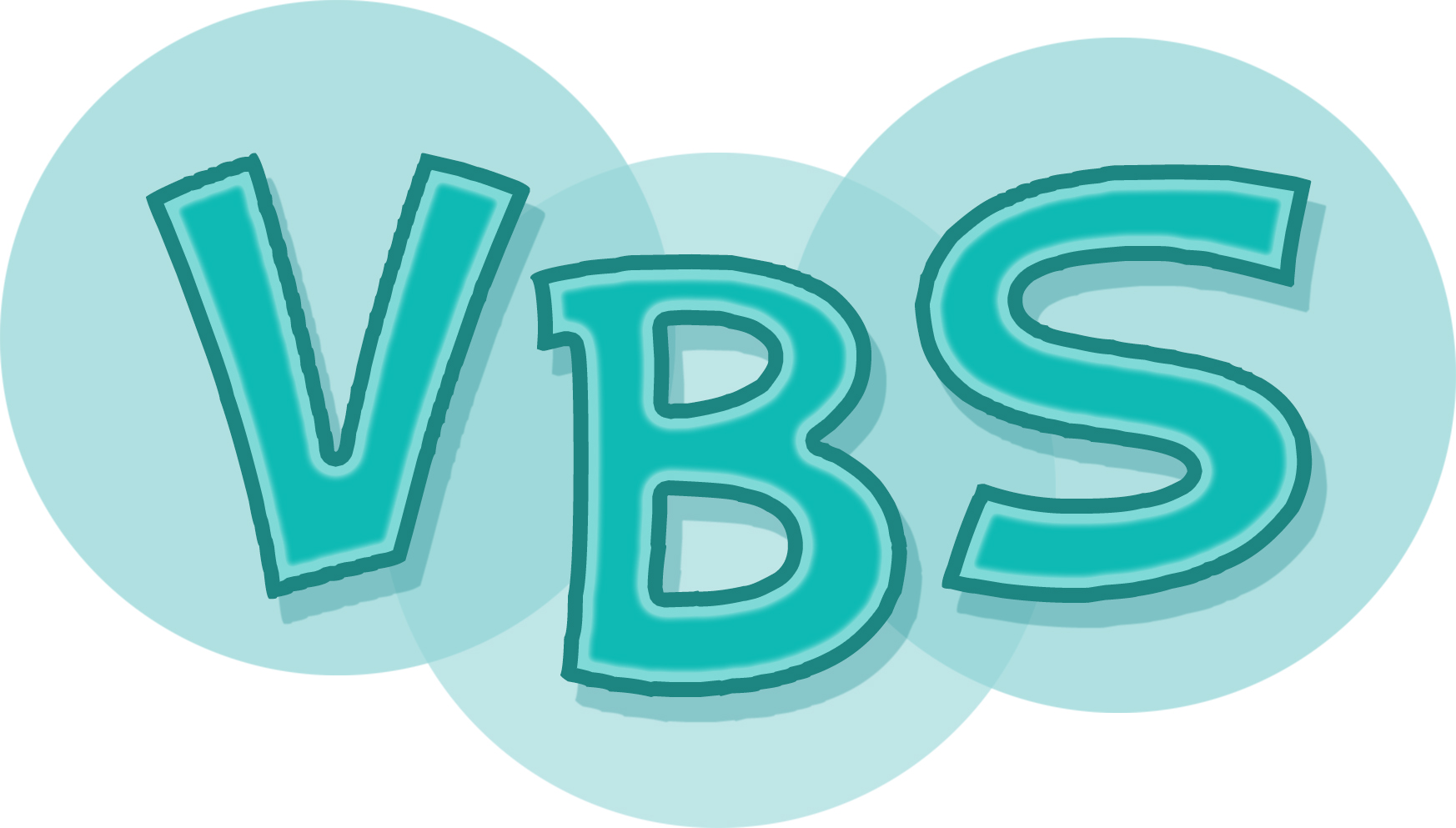 Vacation Bible School
Held Monday through Friday in June or July.  There is always Bible studies, worship, music, crafts, games, and snacks!
Shawnee Days Parade
Every year, Hope Lutheran has a float in the parade!  Usually, the float advertises Vacation Bible School, Hope School, and Hope Church.
Created in conjunction with the evangelism committee!