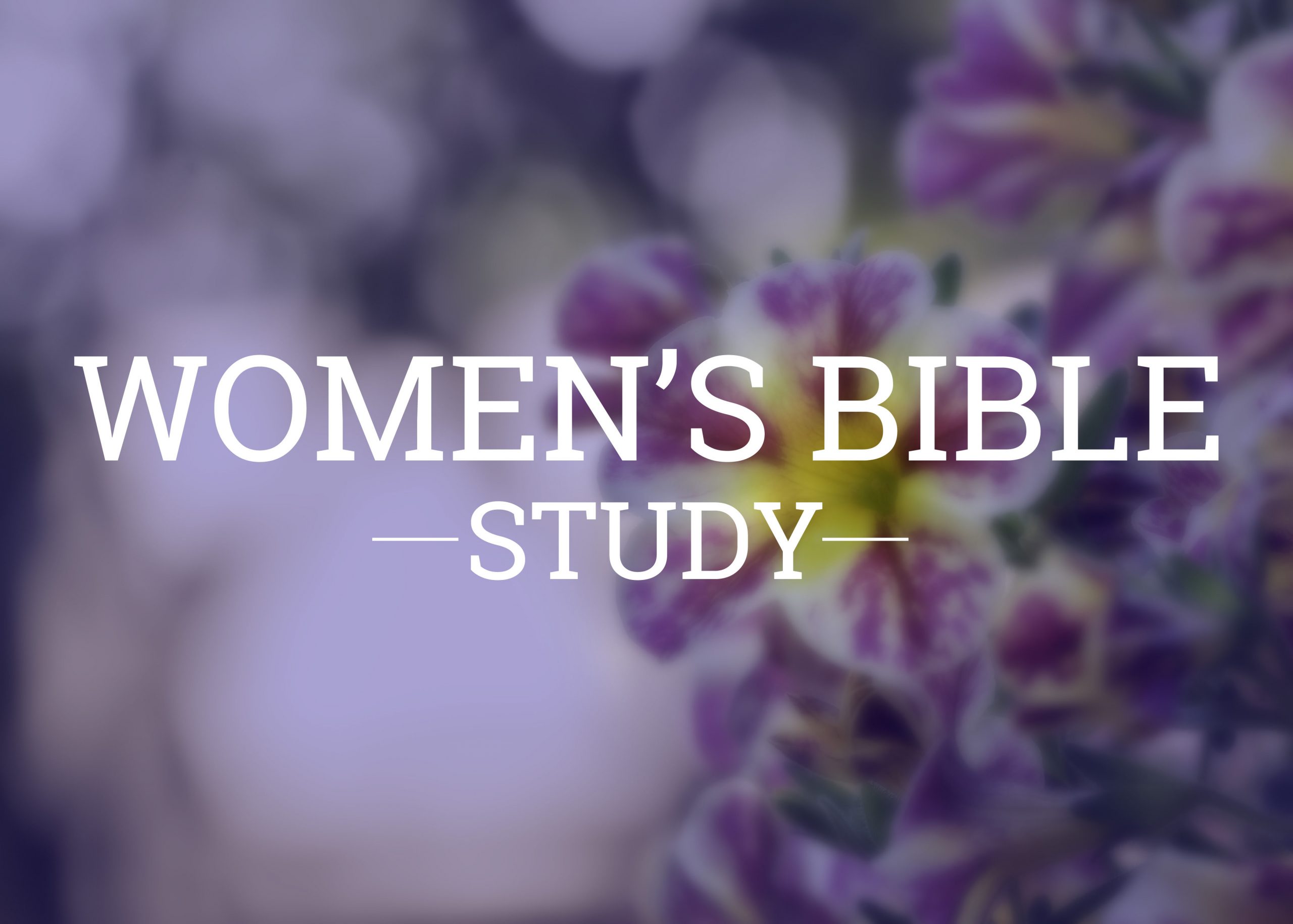 Women in the Word
The ladies of the LWML invite you to join in one of our many bible study options.
Eve Circle
3rd Sunday – 7 p.m.
Eve is a group of women from area Lutheran congregations who meet monthly for bible study and fellowship.
Ruth Circle
3rd Tuesday – 7 p.m.
Ruth is where the LWML began at Hope.  The Ruth Circle devotes their bible study time to LWML Quarterly topics led by our members.  They pray and support our college students via our College Student Ministry.
Dorcas Circle
3rd Thursday – 11 a.m.
Dorcas is a group of women who meet monthly for bible study from the LWML Quarterly.  Many members of Dorcas share their talents in quilting and Braille.
Miriam Circle
2nd & 4th Fridays – 8:45 a.m.
Miriam is a group of women with school aged children ranging from infant through high school.  We meet twice a month on Friday mornings to encouarge one another and grow together in God's word.
Sarah Circle
3rd Saturday – 8 a.m.
Sarah is a group of women who meet for breakfast and bible study on Saturday mornings.
How We Serve
Serve the LORD with gladness!  Psalm 100:2
College Student Ministry
A mission project of Ruth Circle
Our college student ministry where the ladies of the LWML pray for and communicate with Hope's college students. We want our college students to know the may be away from home but not from our hearts.
Daddy Daughter Dance
In February the LWML hosts a Daddy Daughter Dance. This event is a special time for fathers and daughters to spend time together as well as a fundraiser to support the mission work of the LWML.
Fabric Kits
Fabric kits provide thread and fabric for vocational training programs to teach young men and women useful, marketable skills. They are also used by newly trained tailors to launch their business.
Funeral Dinners
Along with other members of the congregation the ladies of the LWML cook, serve, and clean-up at funeral dinners.
Kitchen
A mission project of Sarah Circle
The ladies of the LWML clean and maintain the Concord Hall kitchen. Oftentimes you will see one of them in there on Monday mornings making sure the kitchen is tidy.
School Kits
In July and August look for those school supply sales. The LWML collects school supplies to be packaged in school kits for Orphan Grain Train. We partner with the school age children of Hope to assemble the kits for delivery in October.
Stamps
Don't throw away your stamps! The LWML needs them, we collect them for mission projects. We send them off to Texas where they are sold and the proceeds from the sales save on shipping costs for school and quilting kits.
Quilting
Hope's quilters group meets three times a month to tie quilts for missions. No quilting experience needed. Join our talented group of quilters as they share God's love by keeping those in our community warm. An easy way to help is to take a quilting kit home and to sew the squares together.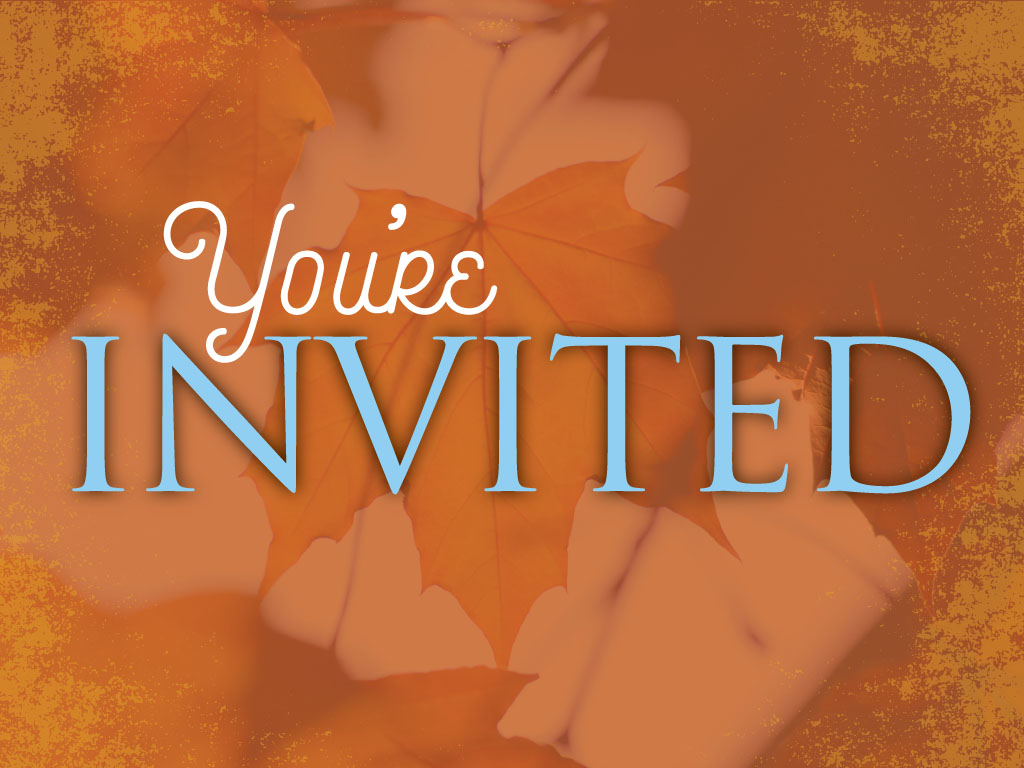 You're Invited
Lutheran Braille Workers
1st Tuesday 9 a.m. – Augsburg Lutheran
Bill & Linda Mobley head up the Braille Worker Center #64 located at Augsburg Lutheran Church in Shawnee, KS. Join them and many of LWML ladies on the 1st Tuesday of the month to assemble braille books.
Compassion in Action – Volunteer Day
2nd Tuesday & 3rd Saturday – Shawnee Community Services
Join us in serving our local neighbors as we volunteer at Shawnee Community Services to sort incoming goods and assist in our community.